Enigmaty team will help your industry to get transform into automation which able to make your decision faster. Our robots and software's will work for you to achieve your goals sooner.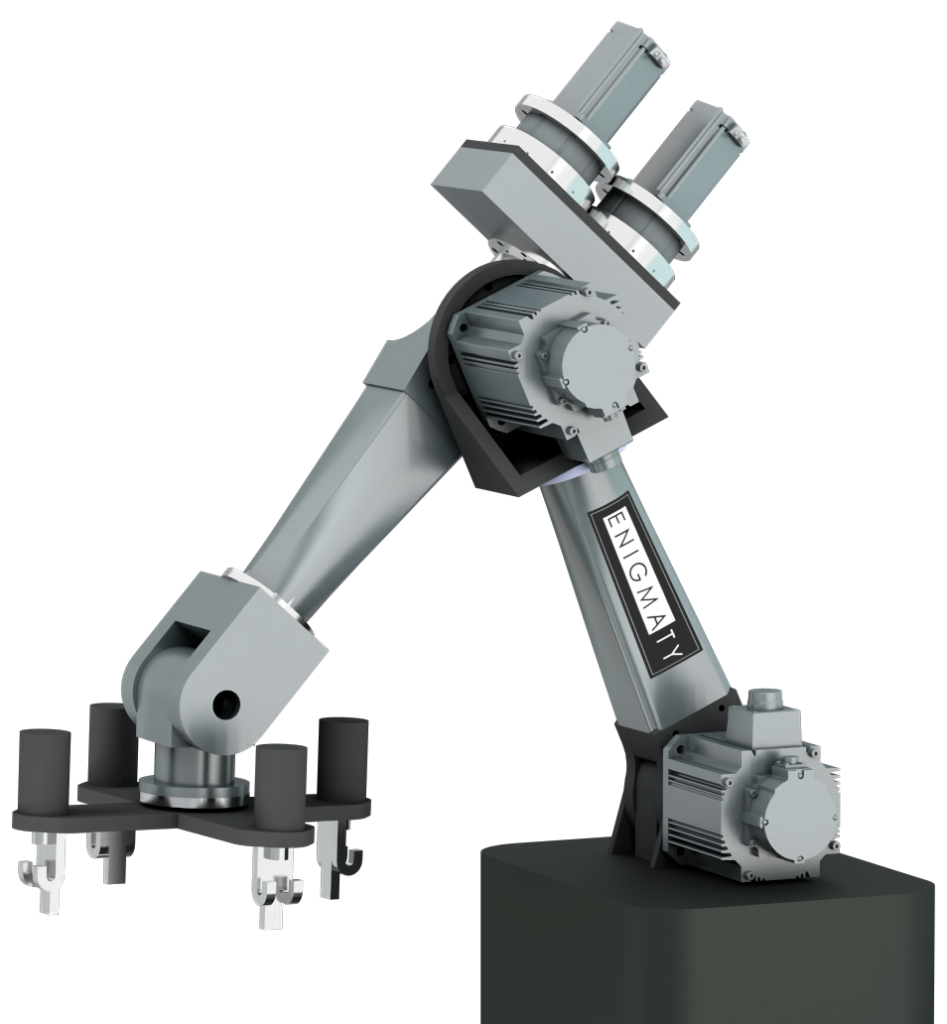 What You Are Looking For?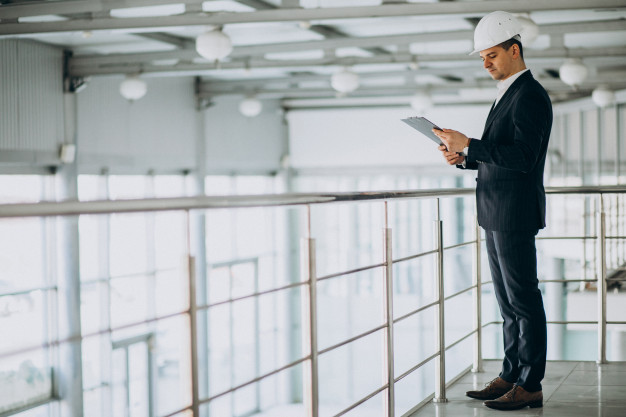 Enigmaty Tech Solutions Perspective
Evolution Of Industrial Automation
Today, we're at a fascinating inflection point. Industry 4.0 has become increasingly mainstream, due to the availability of affordable Edge infrastructure, the desire to gain new business insights from data plus the arrival of advanced connectivity technologies, such as 5G. How to take advantage of Industry 4.0 and deliver industrial Edge solutions for your customers?
Discover the varity of automation solutions by Enigmaty
Enigmaty offers in-house automation solutions for your business/indsutry. Learn more
about our research and development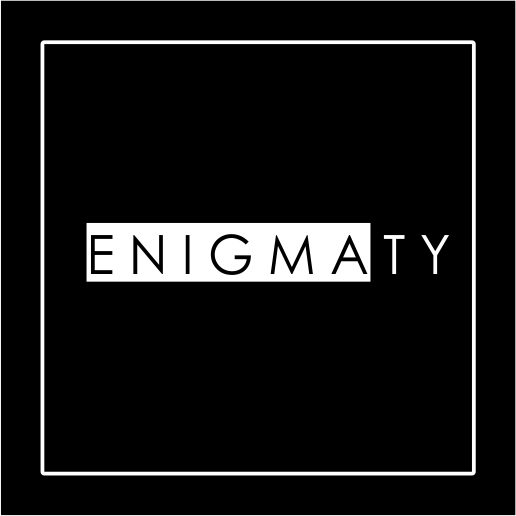 Products And Solutions for Automation
Ruggedization. Stability. Customization.
Enigmaty Process involves understanding, processing, come up with the solution, start customizing and we are all set for the development.
Investment casting Industry
Our team will get back to you. Leave your contact details below.