Enigmaty Industrial Platinum
Heavy Payload
Industrial Robotic Arms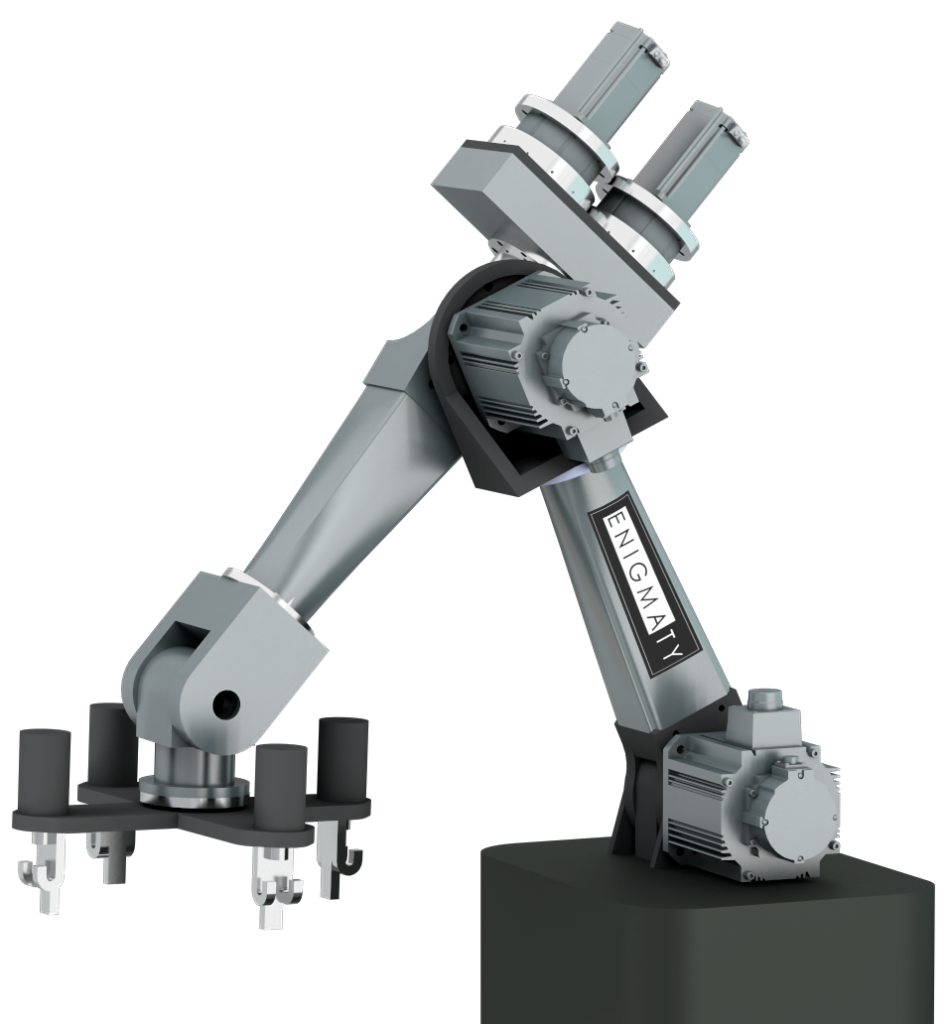 Precision with High payload capacity
Enigmaty high payload robotic arms come in different payload capacity form ranging 20Kg to 200Kg in the same footprint and same precision.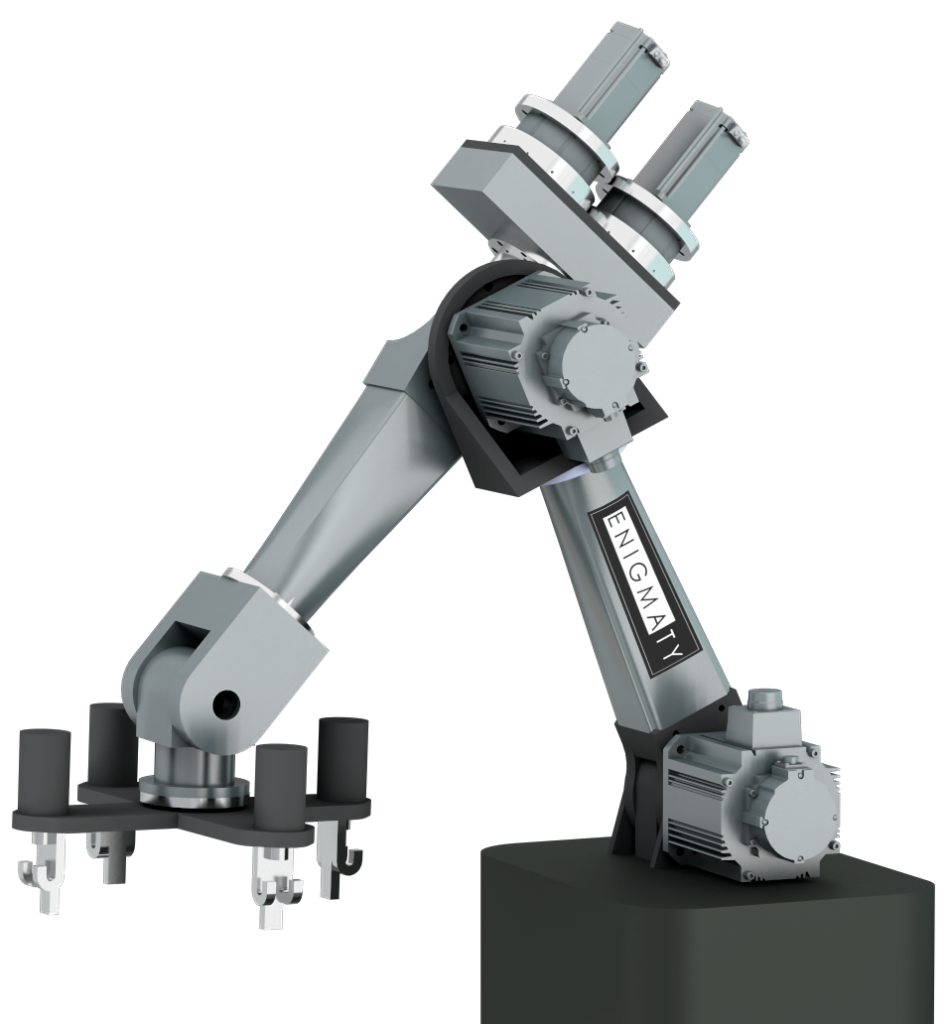 Every Industry have different needs different products so they need different robot head gripper. We can provide you with your custom made gripper which suites your needs.
Suitable for your industries
Enigmaty 's Precision arm can be used in multiple industries
Automate your industry
Contact us
Our team will get back to you. Leave your contact details below.