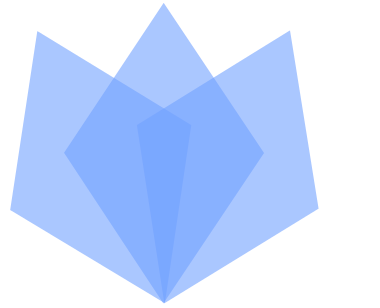 Webknot Technologies Pvt. Ltd.
Webknot Technologies Pvt. Ltd. is a Bangalore based company having a vision of digital transformation in this era. We're really looking forward to sharing our ideas or thoughts on bringing about the digital revolution. We work together to deliver a personalized product that meets the needs of our customers.
Error Club is an event organizing committee that arranges university events that provide the technical information by conducting workshops, hackathons, competitive events, and expert talks. A huge number of students are involved with this club to acquire technical knowledge and business experience.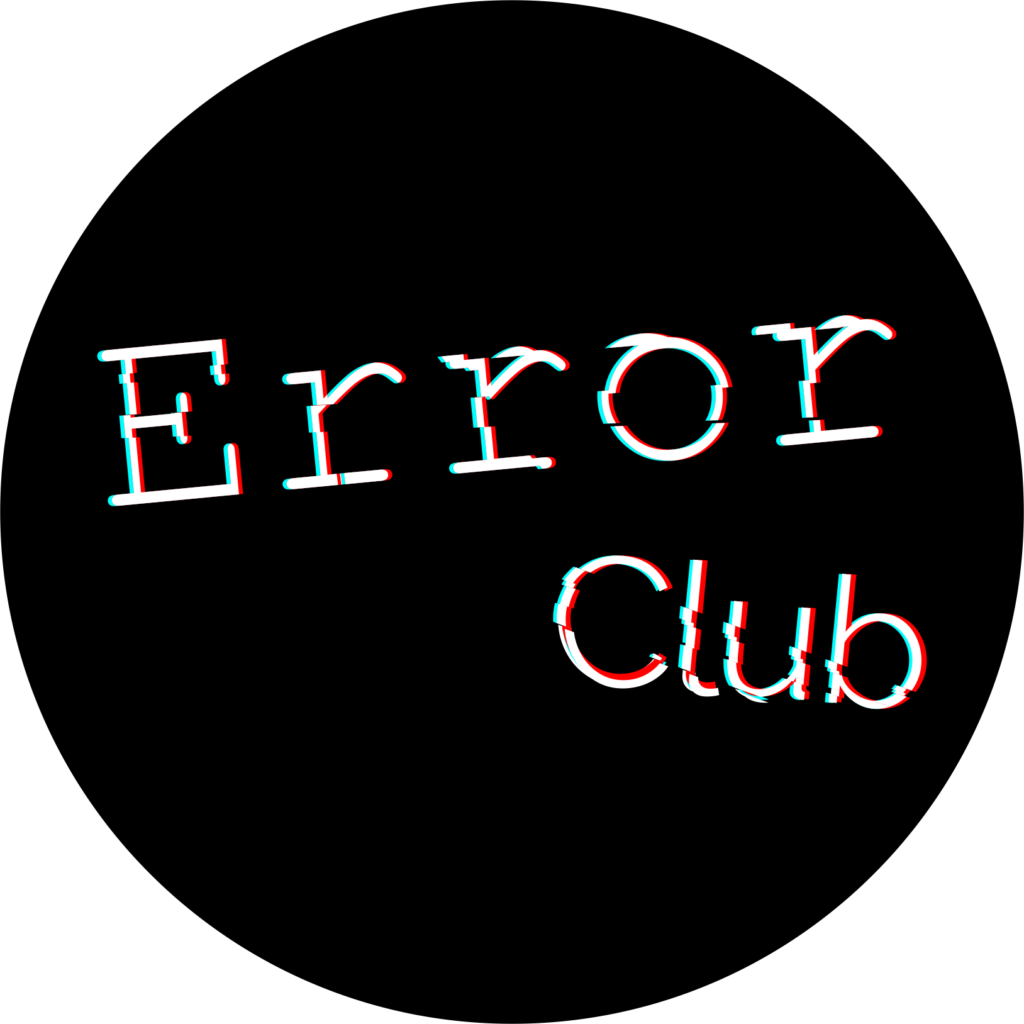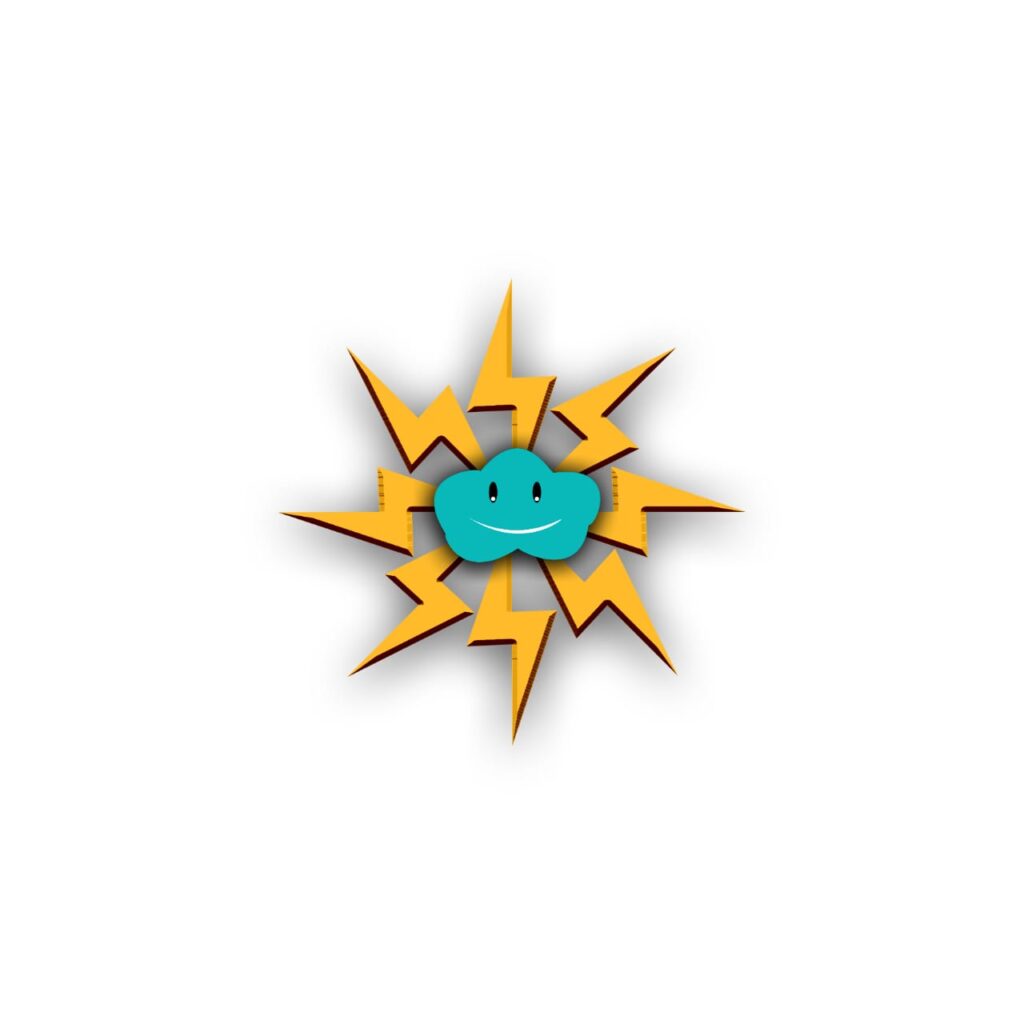 Thunder Ball is a startup that focuses on making software products by analyzing the problem statements. Team Thunder Ball has a well-experienced team that is committed to meeting the customer's needs.