Best performance for High-Quality manufacturing
Aimed at increasing manufacturing productivity, ER series provides faster cycle times and higher repeatability precision for high-quality manufacturing.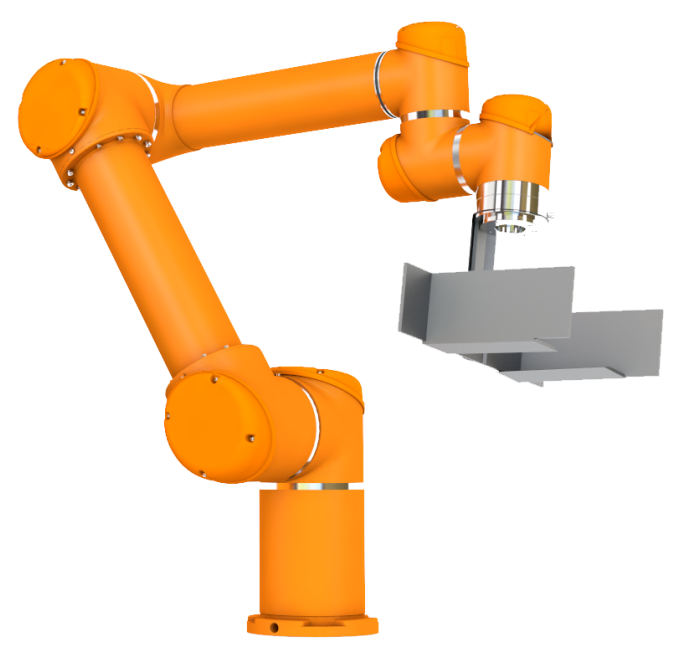 Every Industry has different needs different products so they need different robot head grippers. We can provide you with your custom-made gripper that suites your needs.
ER series robotic arms are very useful for your industry here are reasons you should implement robotic arm


Improved production capacity


Improve factory working conditions
Suitable for
Multiple industries
Suitable for your industries
Enigmaty 's Precision arm can be used in multiple Applications
Automate your industry
Contact us
Leave your requirements, Our team will contact you.