Taking workforce attendance is now the common factor and nowadays there are lots of solutions available in the market to take the attendance of the workforce. But what if, in real-time, we can track our workforce? This would make the workforce too easy to monitor.
Enigmaty Tech Solutions Pvt. Ltd. uses RFID tags and RFID readers to implement a new solution for tracking the workforce in real-time. For the RFID setup, we can insert RFID tags into I-cards or into a work jacket. So, we can keep track of the workforce working in the industry through RFID readers.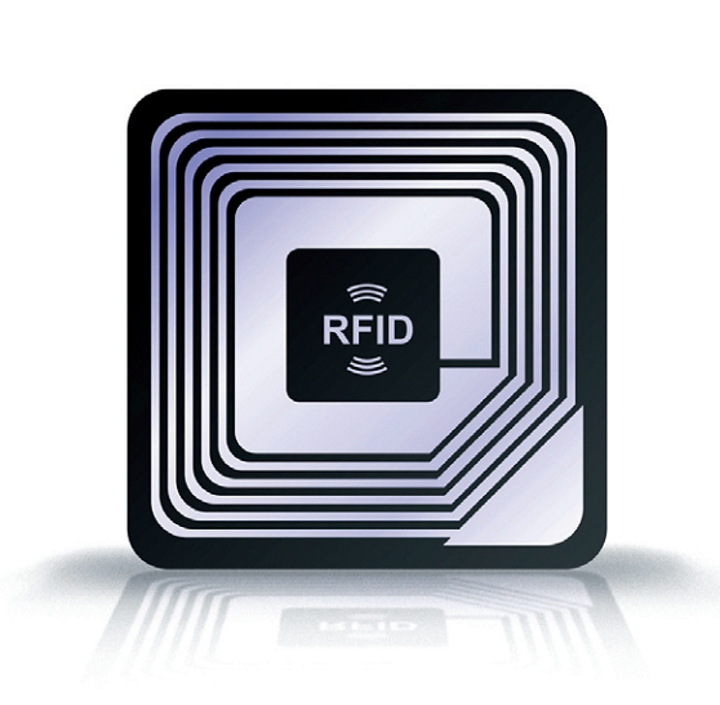 This system is capable of catching bunks or a long break of snacks. This would also allow an industry to improve its productivity by tracking the workforce. Now, the RFID process will take attendance all the time when workers are at work.
Enigmaty will provide RFID infrastructure software for tracking the workforce. After getting an RFID infrastructure, the manager only needs to insert the worker's name into the software, so the manager can get the exact live location of the worker. Similar RFID technology, that we can use to manage the assets of the industry. It is also noted that critical assets are being misplaced as a result of which industry faces many losses, so this system can also help secure those assets by tracking them in real-time.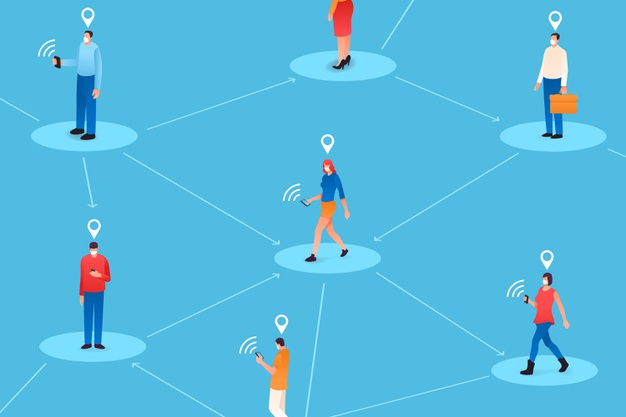 Several warehousing companies have indicated that they use similar RFID technology to monitor their essential packaging when necessary. This is going to save a lot of time and human power. RFID infrastructure would allow the industry to develop a loyal workforce to achieve a new high. RFID has many applications, such as it can be used in a school campus, college campus, warehouse management, logistics management, entry/exit of vehicles, etc.
Let's start tracking workforce with Enigmaty solution.