Also known as Industrial IOT, Industry 4.0 is 4th iteration in industrial revolution; with the help of cutting edge modern technologies like Artificial Intelligence, Advance Robotics, Powerful Software and Complex Computer Networks Industry 4.0 leverages the power of smart machines and real-time analytics which gives advantage of the data that machines have produced for years.
Factories face number of problems which can cause loss in your production, This can be solved by Industry 4.0 which are listed below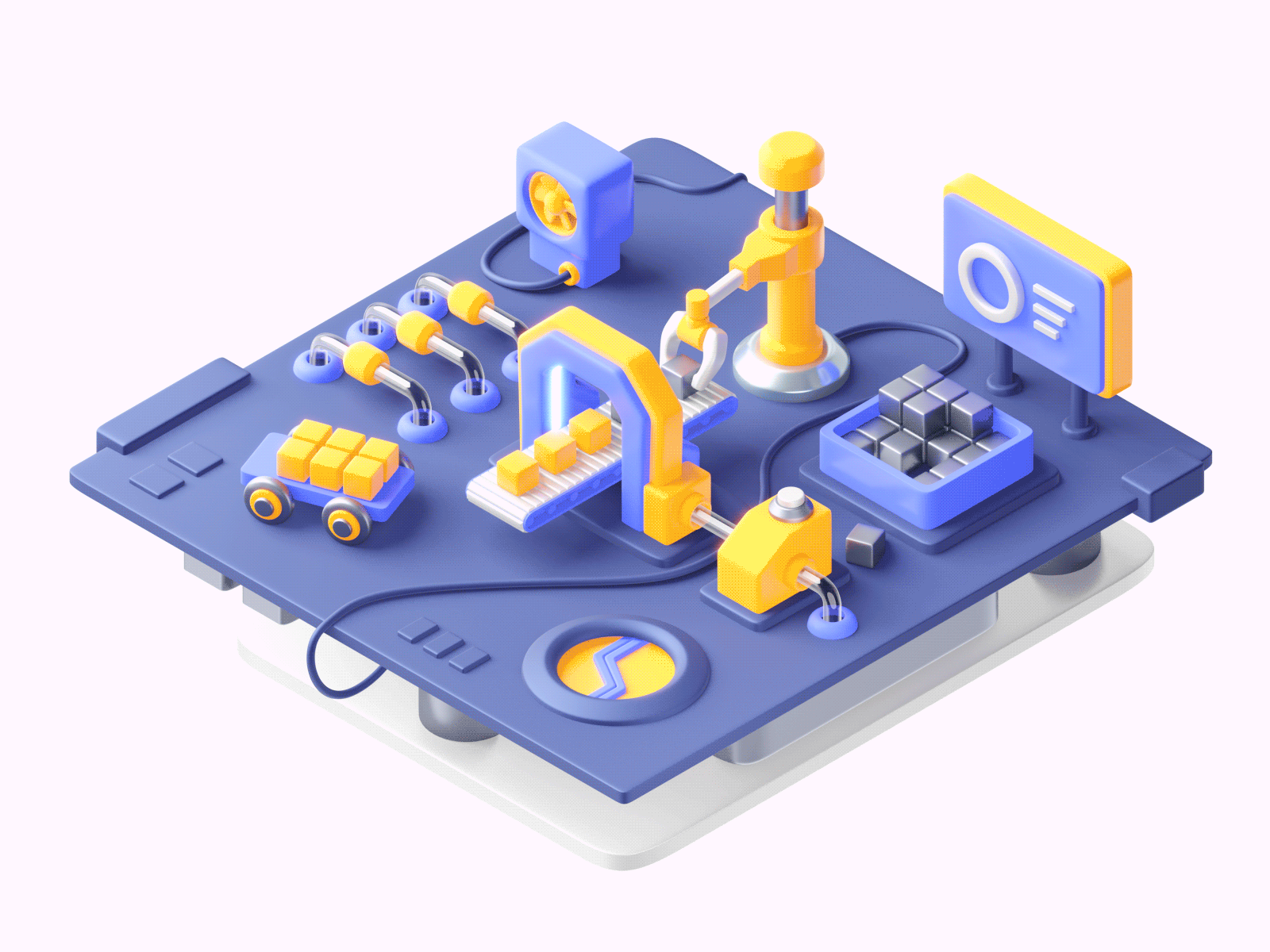 We can Solve
Your Problems
In this modern era manufacturing plants still have huge amounts of day-to-day manufacturing problems however Industry 4.0 can solve most of that problem like.

Real-Time Production Trends & Reports for immediate analysis

Predictive Analytics – Future Planning & Effect Insights

Smart Alerts – Custom Rule-based Alerting & Offline Monitoring



Full Machine Automation And Rule-Based Decision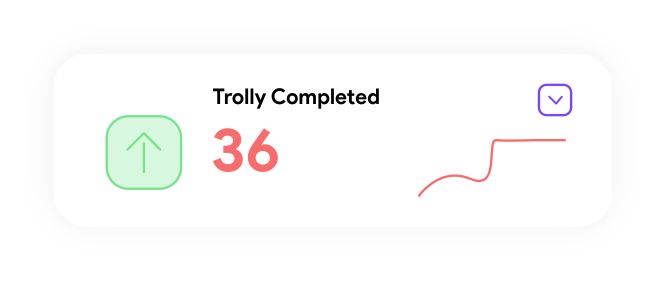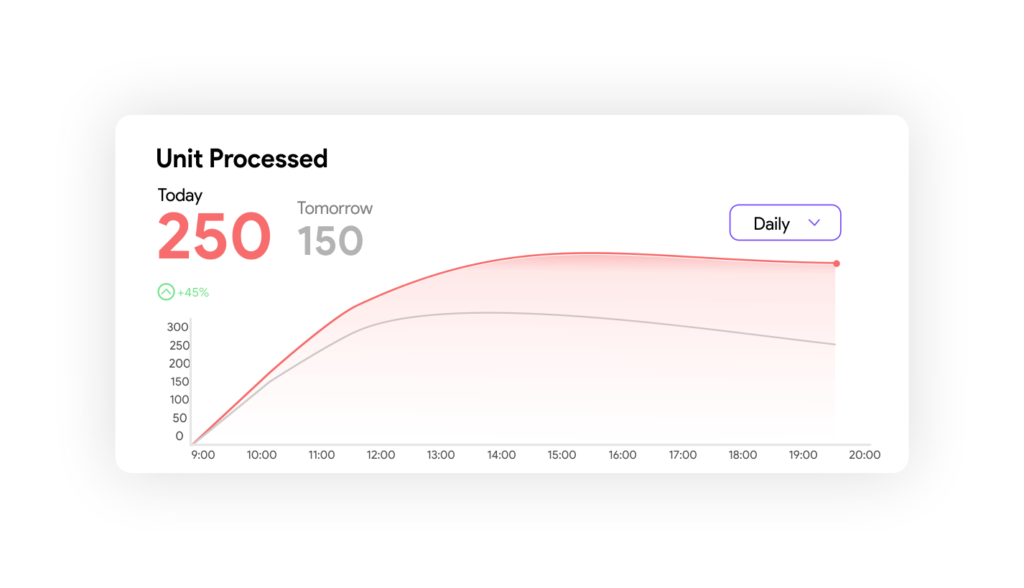 With analytics and statistics you can make your production more efficient with increase in reliability of your plant. With the help of Enigmaty's intell - i industrial software you can get data like:
Every industry gets down time in which most of the time they are unexpected which can cause huge amount of loss at important times, However Industry 4.0 can save that loss by predicting next maintenance time which can reduce 30-50% downtime and 20-40% increase in lifespan of machinery.
Our intell-i Software can predict Maintenance time by using huge amount of data set and smarter self learning predicting algorithms.